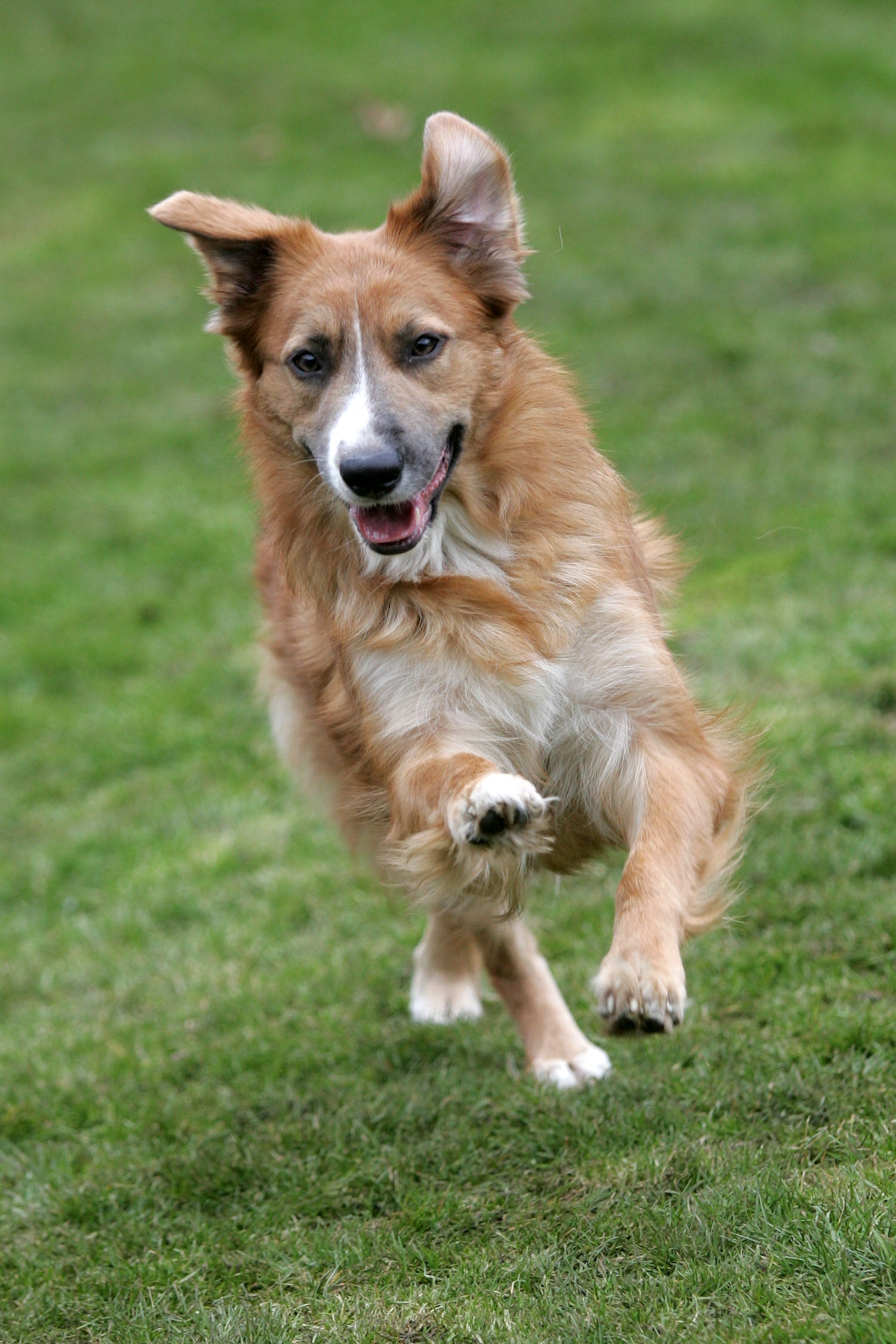 December 3, 2019 11:18 pm
The Canine & Feline Sector Group which is made up of animal welfare charities, veterinary organisations and industry, have put together guidance for dog walkers to help them meet professional standards.
The guidance sets out how dogs can be transported and walked safely so that walkers can demonstrate to their clients how they will look after their dog and owners will be informed enough to ask their walker the right questions. There have been some incidents where walkers have taken a number of dogs out at time and have not been able to control them leading to fights and attacks on other walkers. Also there have been reports of dogs being collected by walkers and left in vehicles during hot weather.
Walking unfamiliar dogs together can be risky and walkers need to take the time to familiarise those dogs and ensure they can control them in all circumstances. To not be able to do so puts the public and their pets at risk on public land, often parks managed by local authorities. We would encourage council's to publicise this document and encourage those running dog walking businesses to use it. In the future it is hoped DEFRA will consider including this activity under the licensing regulations.
You can find the document here