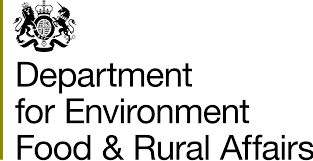 September 23, 2022 4:57 pm
Defra are currently undertaking a post implementation review (PIR) review of the Animal Welfare (Licensing of Activities Involving Animals) (England) Regulations 2018 (the LAIA Regulations). Given the critical role local authorities carry out in the implementation of these Regulations, they are keen to gather views from Local Authority licensing teams so they can build a picture of how they are working in practice.  They are asking for views through an online survey from inspectors to understand if the intended LAIA objectives are being achieved, and also views as to whether this work can be delivered more effectively.  The survey consists of 6 sections – one on the general administration of LAIA, and then one for each activity schedule of the Regulations.
The survey will be open for 4 weeks, closing on 24th October at 11:45pm.  There will also be opportunity to attend meetings with Defra to share further views.  Details for these will be circulated separately and at different times.  Feedback will form part of the evidence to understand the effectiveness and impact of the Regulations. The final PIR will be published in October 2023.
 LGAWG will be sending the survey link out to all members but if you have not received it please let us know on localgovernmentanimalwelfare@gmail.com. We are not putting it on this news story as it should only be filled out by local authority inspectors and not the general public.